Hi again friends!
I'm so excited to get this party started!
I tried to have this post up earlier and for some reason it wasn't working, argh, so frustrating! Anyway, better late than never right?!
I want to introduce you to a super sweet friend of mine, Amanda. She has the cutest handmade, and stamped jewelry around: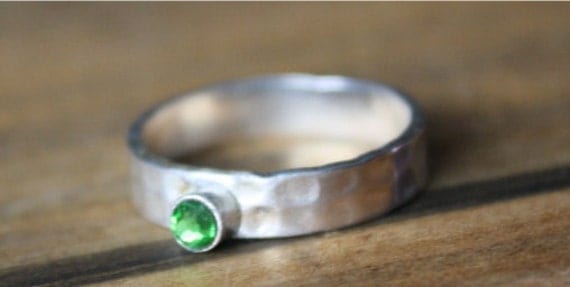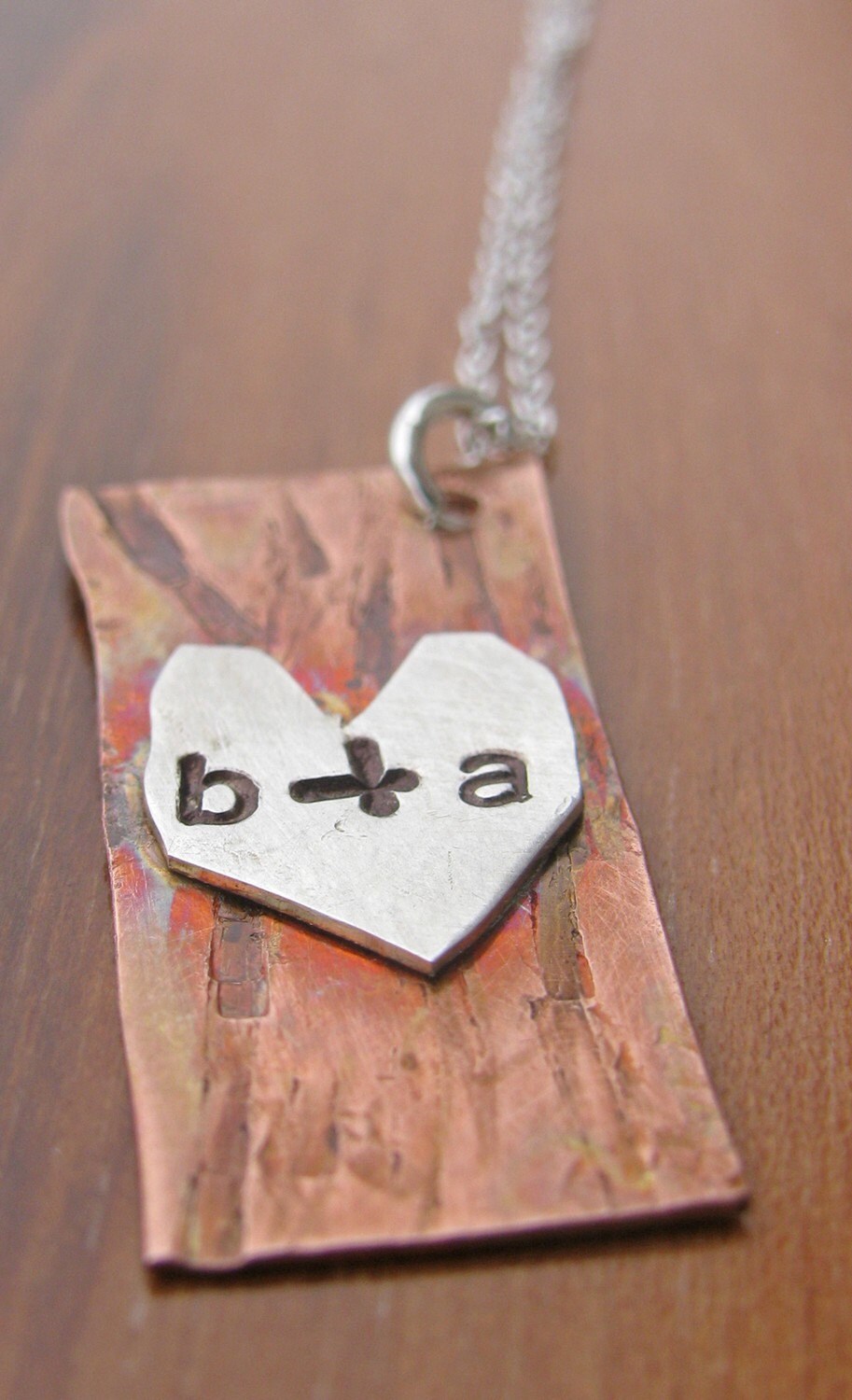 (how seriously cute is that tree bark craving!?)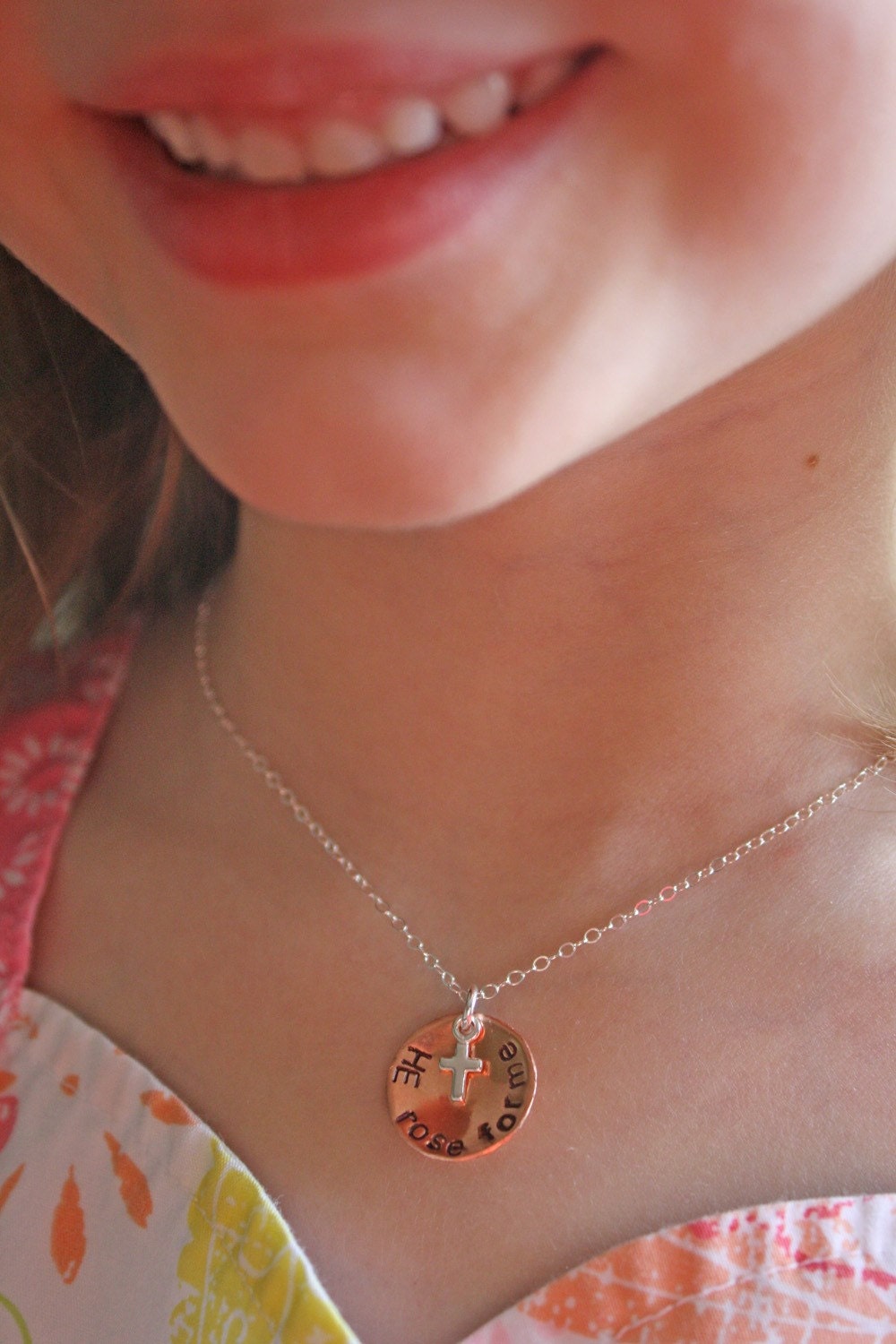 (all images from her shop, click link to go to listing)
You can fin her beautiful custom made creations over at her
Etsy shop
.
She is such a sweet, talented lady, and she is here with us today with a TUTORIAL!
Take it away Amanda:
Hi, I'm Amanda!
I am a twenty something year old wife since 2002 and a mother to a daughter and a son. Who also loves to create beautiful pieces of hand stamped jewelry.
I love being able to create something hand stamped that will be treasured for many years to come.
It will be 3 years in September that we have lived in our house. And our loft (basically most of the upstairs) doesn't have anything pretty on its walls. (insert sad face).
I have a million and half photos, and have been trying to figure out how I want to display them. (Insert pinterst, such a life saver!!)
I saw this all over Pinterst agreed with what everyone was saying on this would be a great DIY.
The wood plaques, paint, and paint brushes all came from Michael's.
What you will need: paint brushes, plaques, and paint:
Paint the plaques the color(s) that you want. I wanted to sand some of them to give that distressed look.
Next two steps take some time. Apply Mod Podge (I use matte) to plaques, then apply photos.
Press them down and then add coats of mod podge to ( I did 3) to seal it.
Finally hang your photos as desired!
Isn't that so cute and such a great "pinspired" project? And isn't her jewelry adorable? *BONUS* she's giving something away on Sunday! yay!
Great job, Amanda! And thank you so much for guest-ing for me!
We'll be back tomorrow with another guest poster, Aimee!
xo, Dorian
P.S
We've got a new sponsor giving away another amazing prize (that I can't tell you what it is yet!). I'm sure you've heard of them: The
Fat Quarter Shop
! They are long time sponsors of BSM, and basically the only online fabric store I buy from. They've done multiple giveaway here in the past, which have always been popular and a favorite with you guys, and the one they have now is
AMAZING
. Can
NOT
wait to show you all the goodies on SUNDAY! "SeeÈ you then!