Today, there was a knock on the door...it was the Fed ex guy.
Wasn't expecting him.
Still, he brought me this...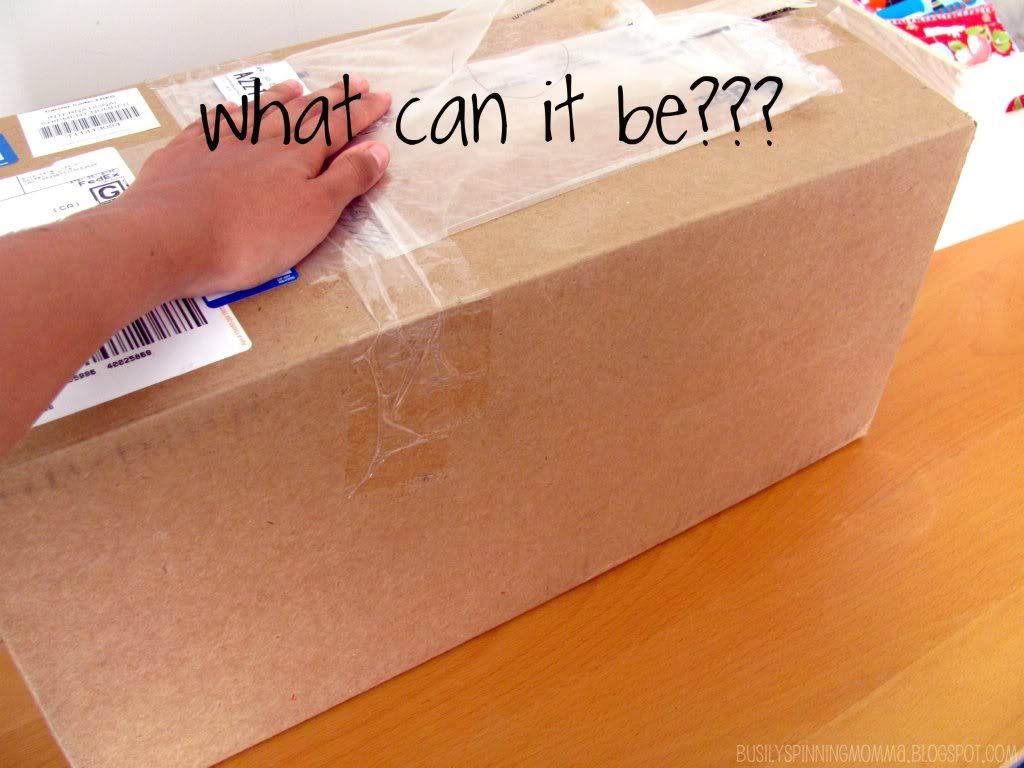 Maybe, fabric??
I opened it...
And nearly died!!!
It's a sampler of Plaid's new line with Martha Stewart that includes paints and supplies, such as stencils, brushes and much more!
(The line will be debuting at Micheals towards the end of August)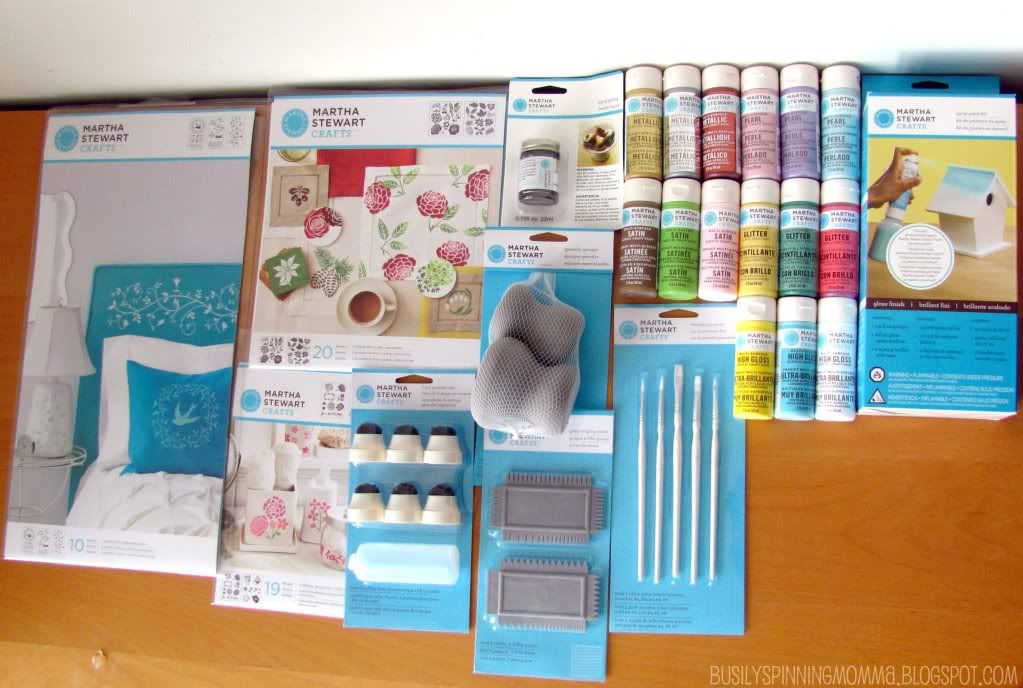 And they send it for...me?! I am obviously dreaming. Somebody pinch me. Actually don't. I kinna like this dream :) I am so grateful.
I have a lot of ideas for fun projects for my house! I can hardly wait to start!