First, I want to thank you guys for your super sweet comment on my sappy, pity party post...seriously, didn't expect such a sweet response. Your friendships means a lot to me :)
Okay, so second, I feel like a such a spaz asking you guys this, but I need a favour!!! Remember in my last post I showed you this: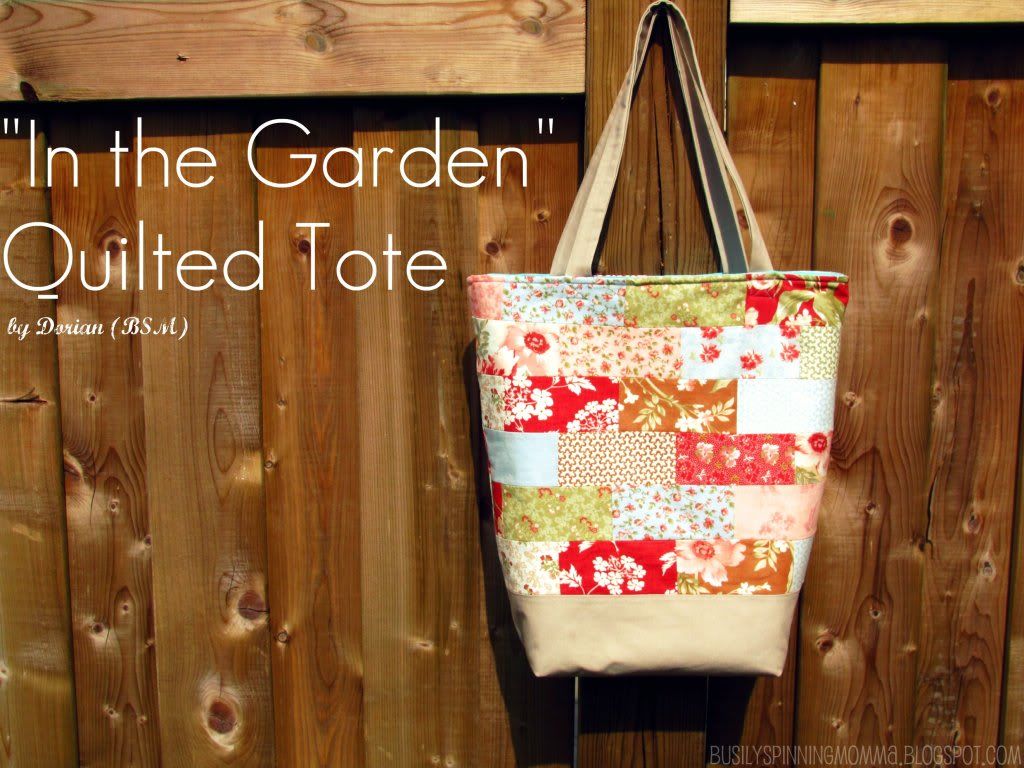 Well, the winner will be chosen based on how many "likes" their project picture gets at the Host's FB page. The host for the sewing challenge is
HoneyBear Lane
. I'm sure you've all heard of her...she's an amazing sewist and makes the cutest puff quilts!!!
Anyway, you have to "like" HoneyBear Lane in order to be able to vote (she just reached 1000 likes on FB and will be giving away 30 of her puff quilt patterns!!! 30!)
So, here's where I beg for a favour from you guys, will you please help me feel less lame and "like" my bag? If you want to, this is what it looks like:
Just click on the little "like" button to vote.
Click here
to go to my project. You can also click on the Great Pinterest Challenge button at the top of my right sidebar (over there----->) to go directly to HoneyBear Lane's FB page. Contest runs today till Friday.
And don't worry, if you don't actually like it and don't wanna vote for me, we'll still be friends! No hard feelings here! This is my very first challenge and honestly, I'm kinna nervous about it, and feeling really awkward about asking for votes. So I'm sorry if I come off all plead-y in this post, but I really don't know what I'm doing! LOL! Anyway, thanks for hearing me out, you guys are awesome :)