You guys! Thanks for the love on my 'do! You're so super sweet!

AND...Here is the first tute that I promised you guys :)
We will be making a shorter length variation of this: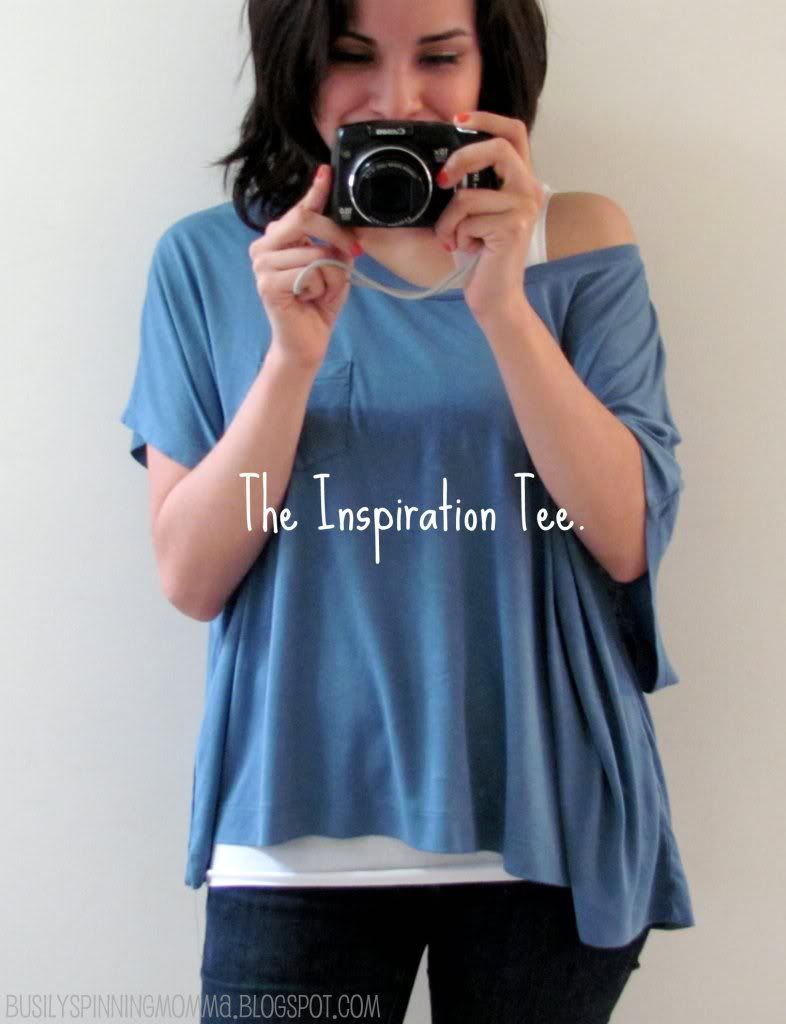 YOU WILL NEED:
A large SUPER SOFT JERSEY man's tee (as large as you can get it!)
Scissors
Sewing machine
Pins
Large Pot Lid
Measuring Tape
Bias Tape *optional
HERE WE GO!

You can use a golf tee like me, but this will make for a shorter tee.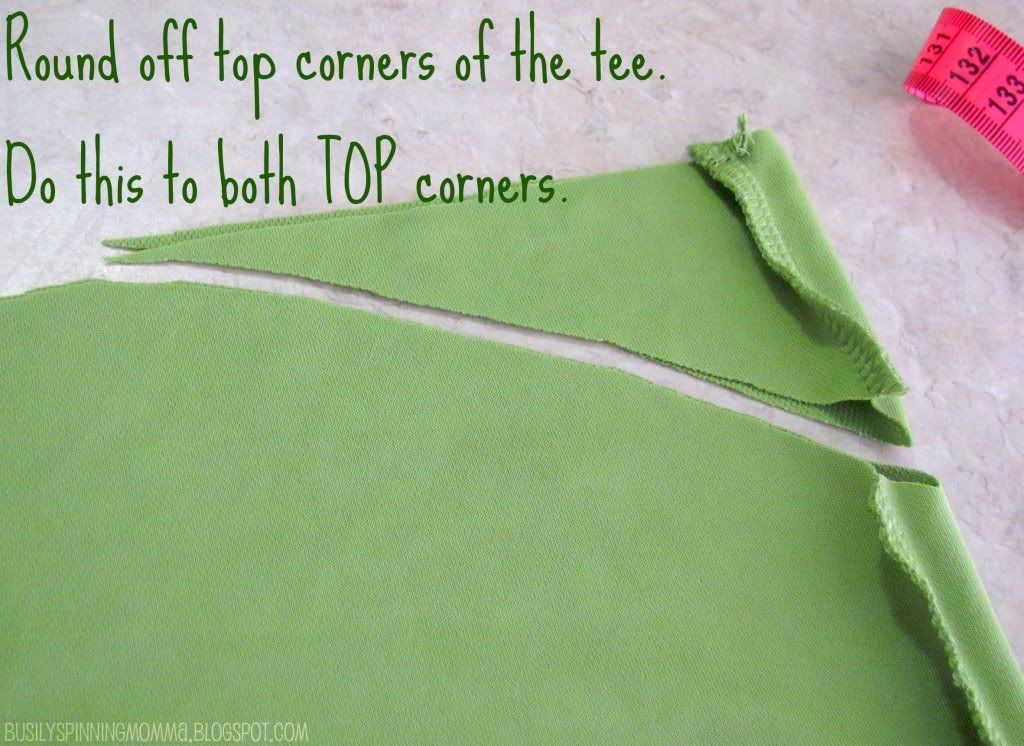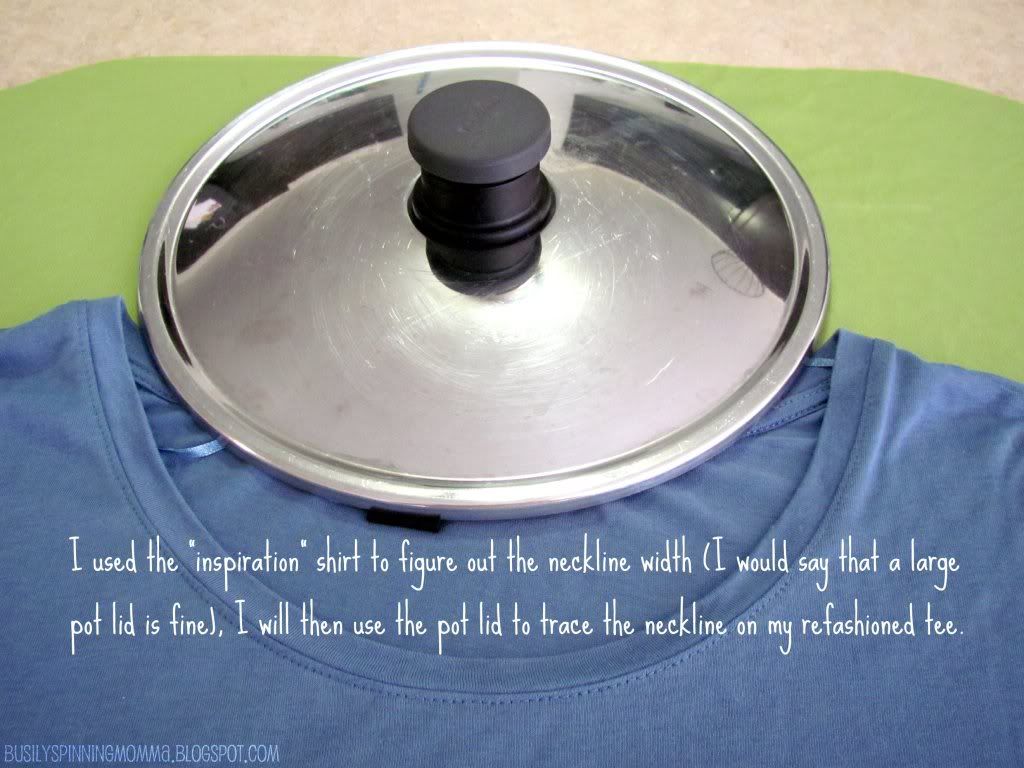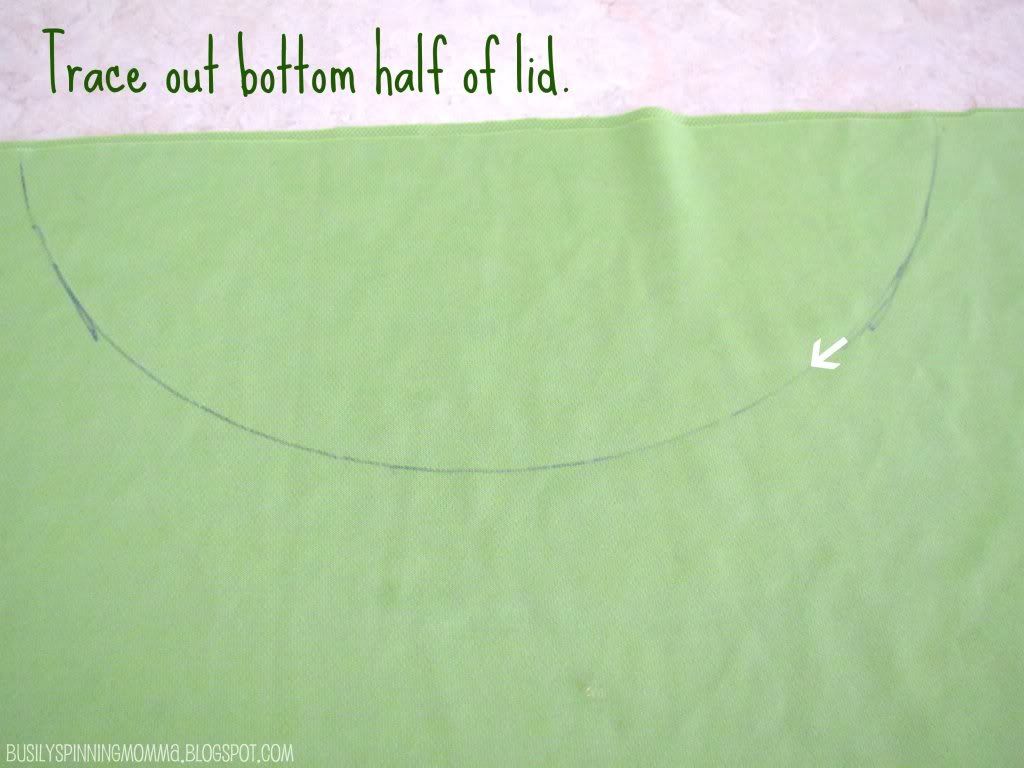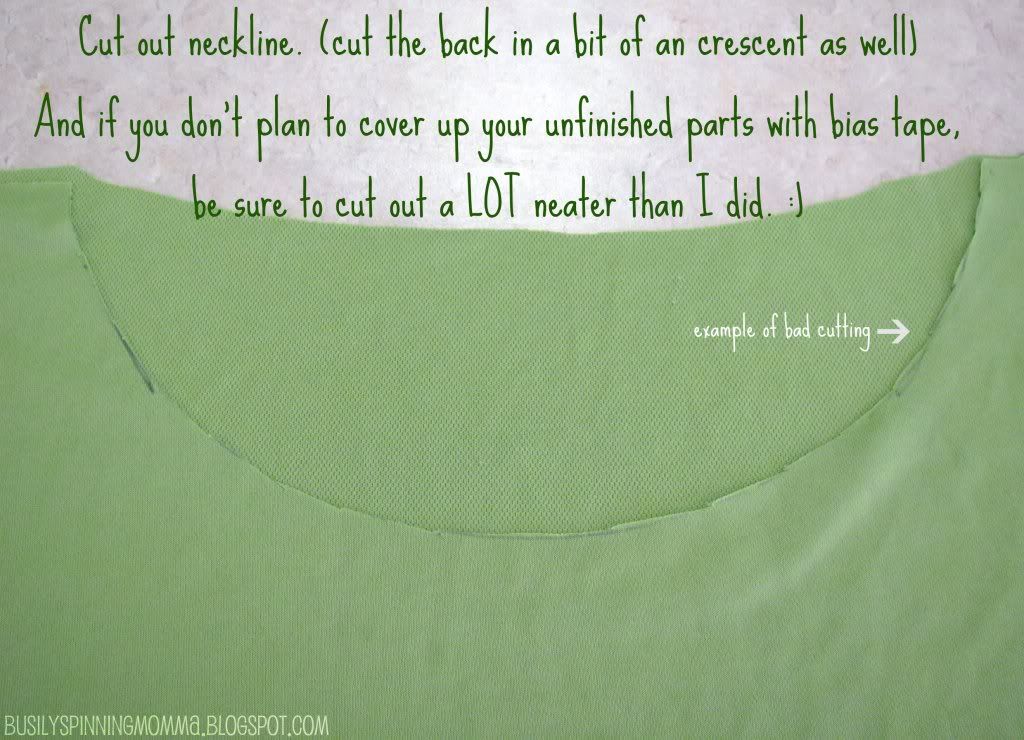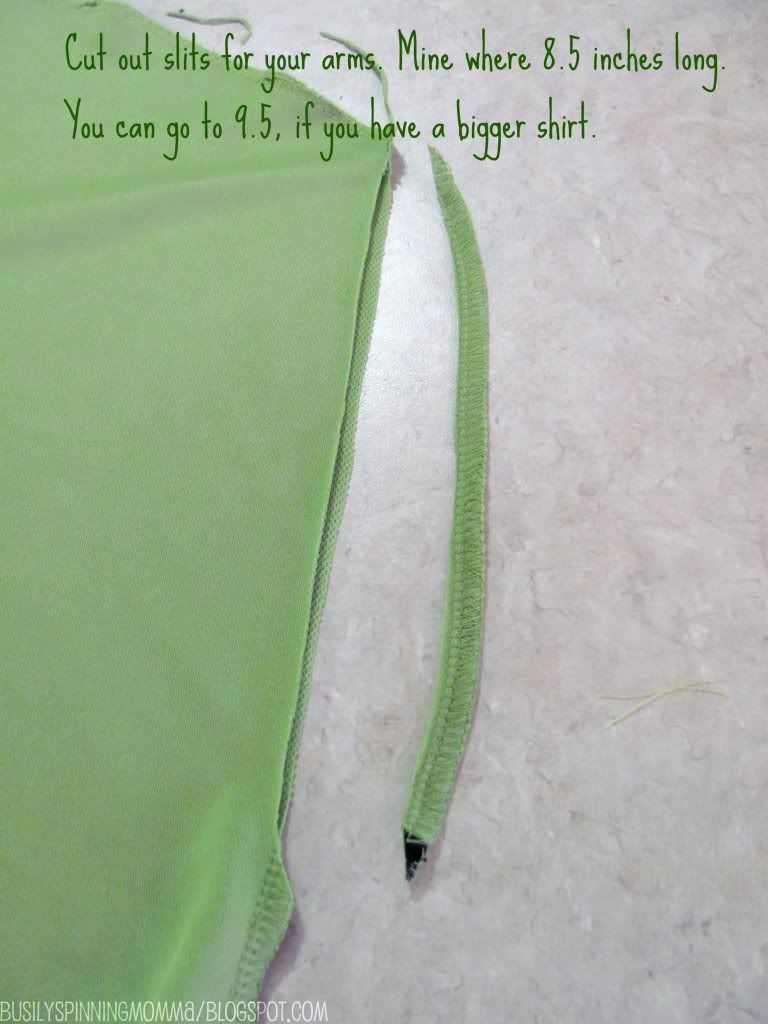 ***If you want to finish the neckline in bias tape, this is the time to do so. For this tutorial I will not be adding that step.
And YOU'RE DONE! Quick and easy, and oh-so perfect for summer. Can you imagine it as a bikini cover up!? (I tried it on like that, and am IN LOVE!)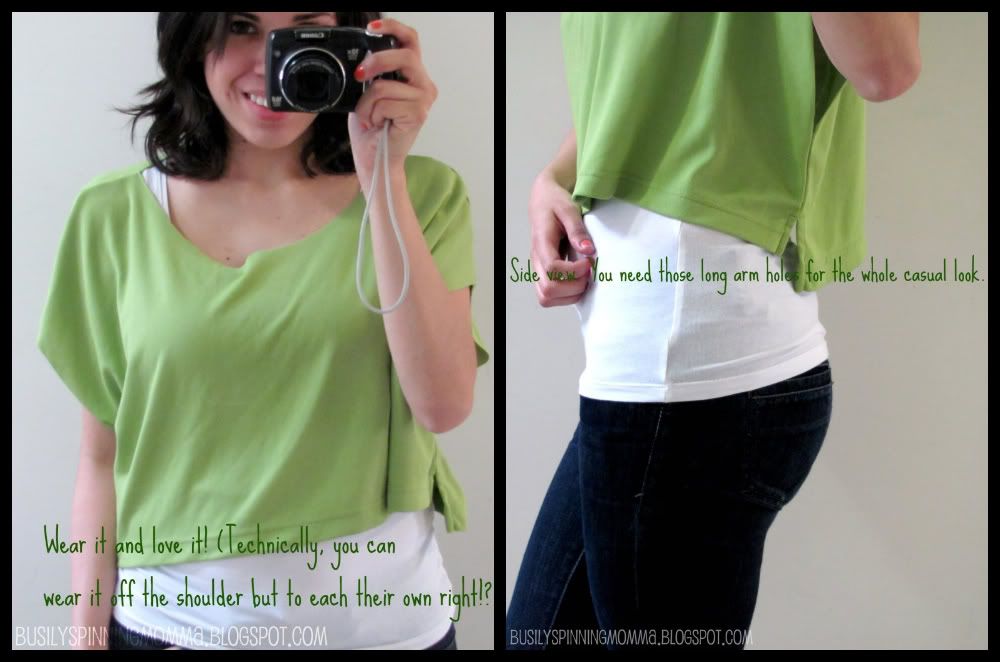 Yes, I am covering up my momma pouch, I may love my kidlets, but my pouch, I DO NOT! HA!
***If you want more length to it, more like the original, this is the way you'll need to go: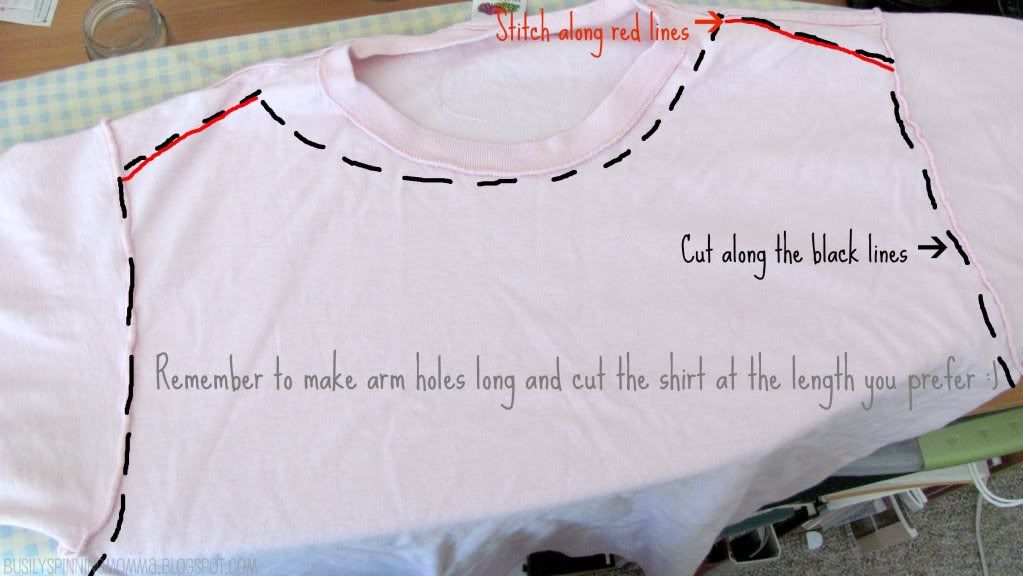 Please ignore how jittery the lines are, apparently, I am unable to maintain a steady hand on the mouse :P
You will be able to use the whole length of the tee, rather than just half. So you can leave it long, or hem it to your desired length :)
As always, you can find this tutorial (and more!) under the tutorial tab at top! Also, I have a Flickr Group if any of you wanna link something up :)
If you have any questions, please feel free to leave them in the comments, and I will be more than happy to answer them for ya!
Enjoy!
LINKED TO:
THESE
Parties